*** This is a FREE event. The $10 ticket holds your spot. Check in at the event to get your money back! ***
A disruption in the wedding business has been long overdue. Join us for a fireside chat and meet 2 amazing women founders leveraging technology for their wedding startups: Leslie Voorhees of Anomalie, and Vivian Chan of East Meets Dress.
Come learn about their startup journey, from company inception through company growth, their challenges and triumphs, and what lies ahead for their companies. Our panelists will engage in honest discussions about being a woman founder, success strategies for every phase of your career, and what the wedding startup landscape is like. 
Please note: the panel will start promptly at 6:30pm
Enjoy discounts and promotions, courtesy of our location sponsor and our panelists!
20% off your purchase at KIM + ONO
$100 off a wedding dress from Anomalie
$50 off a wedding dress from East Meets Dress
***** Thank you to our sponsor, KIM + ONO. Our event will take place at the KIM + ONO San Francisco Store *****
KIM + ONO is a handcrafted kimono company specializing in silk and charmeuse botanical print kimonos. Each kimono features an original pattern, first sketched by hand, then saturated in rich watercolors using a traditional paintbrush.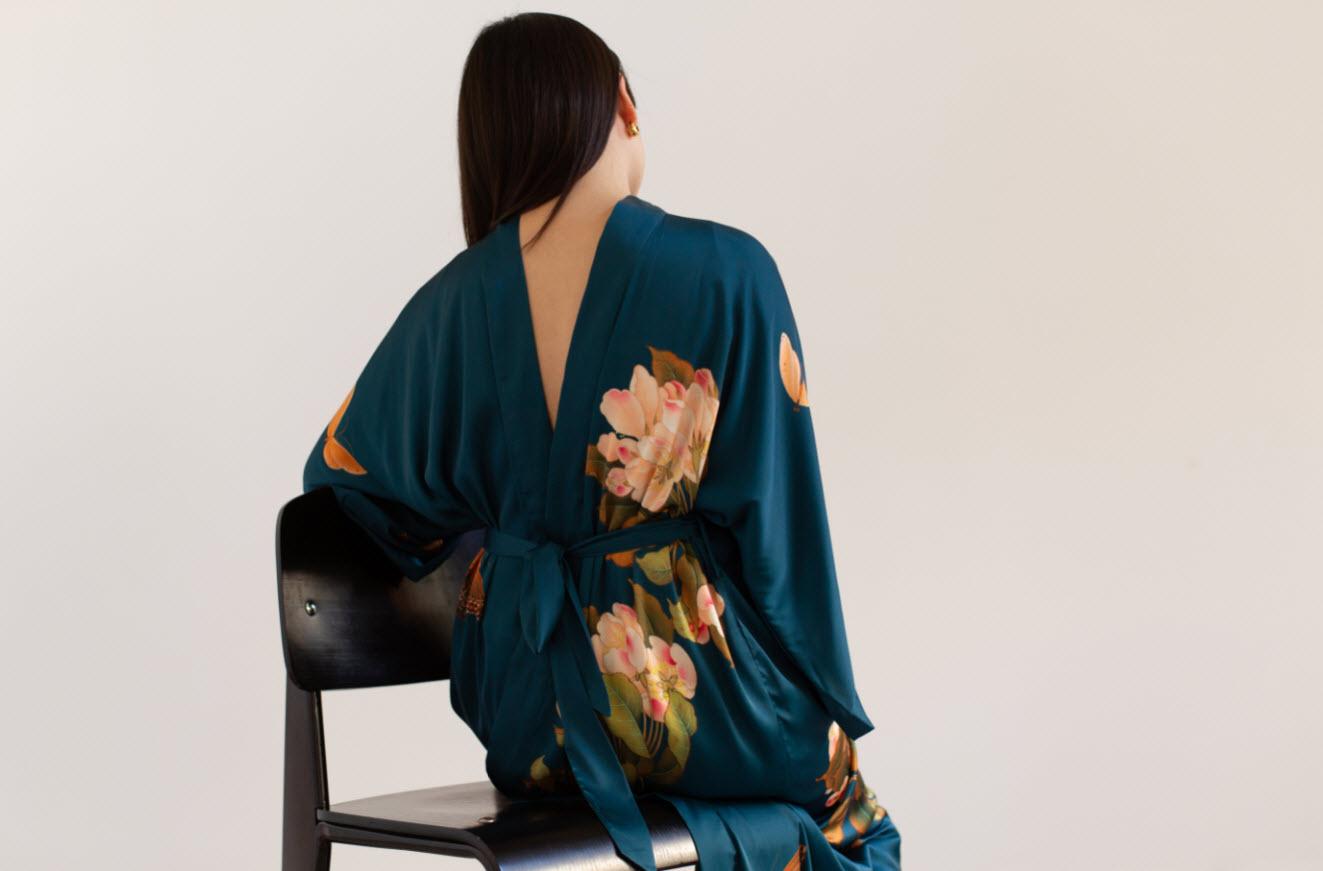 Speakers Biography: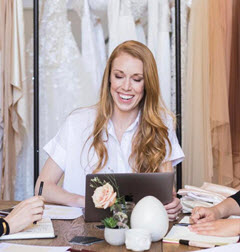 Leslie Voorhees Means is the CEO and Co-founder of Anomalie, the first direct-to-consumer custom wedding dress company. Founded in December 2016, Anomalie creates dresses to fit all styles, sizes, and budgets. Anomalie has 55 employees across San Francisco, Scottsdale AZ, and Hong Kong, and is currently serving thousands of brides across the country. Prior to founding Anomalie, Leslie managed international manufacturing and supply chain operations at Nike and Apple. After graduating from Beaverton High School in 2004, Leslie received a B.S.E in Mechanical Engineering from Duke University in 2008, and a MBA from Harvard Business School in 2015.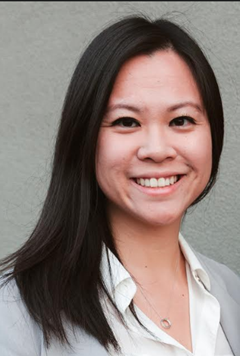 Vivian Chan is the Co-founder of East Meets Dress, an e-commerce brand looking to reinvent the cheongsam dress for modern women and help elevate Asian American culture through fashion. Prior to this, she worked at an early stage startup that was acquired by Facebook as well as at two nonprofits (Girls Who Code and Teach for America). She graduated from Yale where she also met her best friend and Co-founder. When she's not working, she can be found playing basketball and eating yummy Asian food across the Bay Area.