Learn the Design Thinking framework and design innovative solutions to global Aerospace challenges. Open to girls/ women aged 14 to 23 .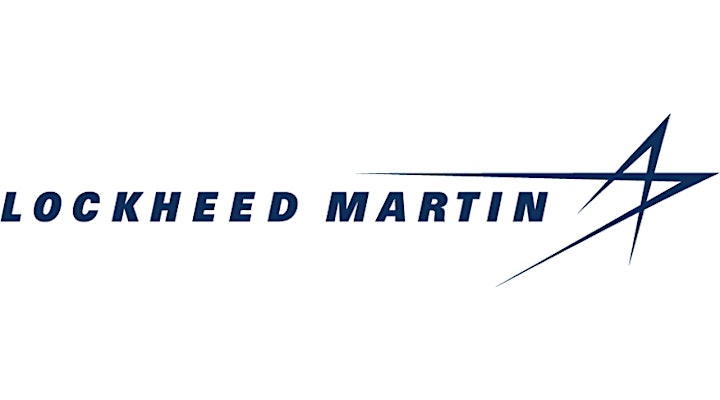 Reframing the Way Women Think About Problems and Opportunities
Creative problem solving and Design Thinking skills are in popular demand in today's workforce. Girls in Tech's Design Thinking Bootcamp is a beginner-level, 1 day, hands-on workshop that teaches girls and young women, aged 14 to 23, how to methodically innovate and reframe the way that they think about problems and opportunities.
Taught by seasoned subject matter experts from New York, participants are empowered to explore how Design Thinking can help create innovative solutions for layered problems in day-to-day life, in a collaborative environment filled with team discussions. These highly concrete and transferable skills can be applied to building products or in the future workplace.
This Design Thinking Bootcamp is powered by Lockheed Martin, an American global aerospace, defense, security and advanced technologies company with worldwide interests. Lockheed Martin will host Girls in Tech Singapore at the Singapore Air Show, where participants will get a tour of the hangars, meet Executive women and apply Design Thinking to relevant challenges from the global aerospace industry.
Key takeaways will be how to:
• Follow and use the Design Thinking framework
• To tackle business, client, user experience challenges
• Build empathy and user centricity
• Understand rapid prototyping and iterative design
• See and hear what it's like working at Lockheed Martin in cutting edge technology
This workshop is for you if you:• Are a girl or young women between the age of 14 and 23
• Have an interest to solve global challenges (in aerospace)
• Have a sense of eagerness to learn new skills
• Are ready to commit a day in your weekend
Lunch and light refreshments will be provided. Transportation to/from the Air Show are not included. We only have limited slots available so make sure to confirm your availability and sign up now! Please note that none of the proceeds will go to Lockheed Martin, fees are charged to ensure commitment from registrants only. Register now, we can't wait to meet you there!